Why Choose Summit?
Why Summit NE?
---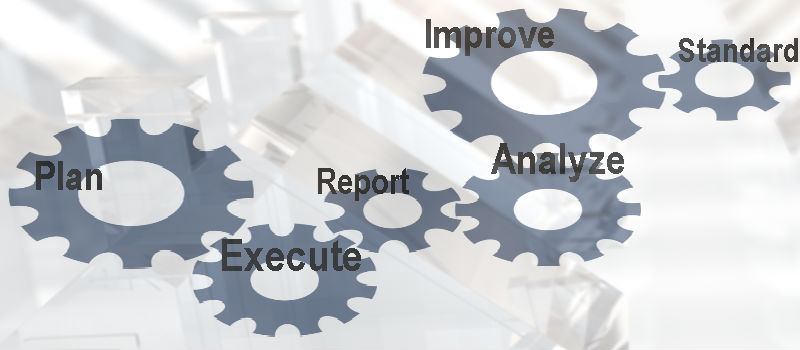 ---
Is your Community being properly managed?
Take a look at the checklist below – it lists all the things that should be happening if your condominium is well-managed.
---
Yes - No
Do you get monthly or quarterly financial report and bank statements?
Do all unit owners receive a year-end summary of income and expenses?
Does your management company prepare an annual budget?
Do they offer a Reserve Study Budget?
Does management enforce collection of condo/rental fees from all owners/tenants?
Do you have the option to pay condo/rental fees online or by automatic transfer?
Does your management company enforce your rules and regulations?
Does management have an explicit understanding of the Condo By-laws and Master Deed?
Do you have online access to condominium/property files and documents?
Does management issue an insurance analysis and place bids?
Do you receive reasonable and fast response to phone calls and e-mails?
Do you get courteous responses from management company employees?
Does your management company attend meetings?
Do you get 24/7 emergency services?
Does management facilitate bidding and supervision of capital projects?
Does management supervise Capital, Project and Routine maintenance?
Does your association have a preventative maintenance program?
Does management do periodic inspections of fire safety equipment?
Are there scheduled routine maintenance checks?
---
If your property management is not providing most or all of these services, you may want to consider switching management companies. For more information or to receive a quote, contact:
Summit NE Management.
P.O. Box 278, North Scituate, RI 02857
Phone : 401-559-0236
Email : customerservice@summitne.com